Pet Waste Clean Up Bellevue
Your friendly pooper scoopers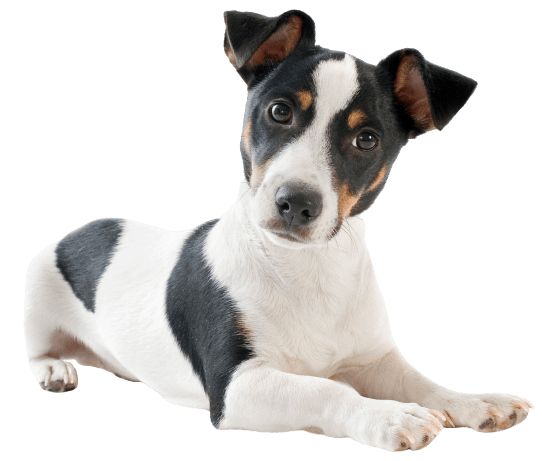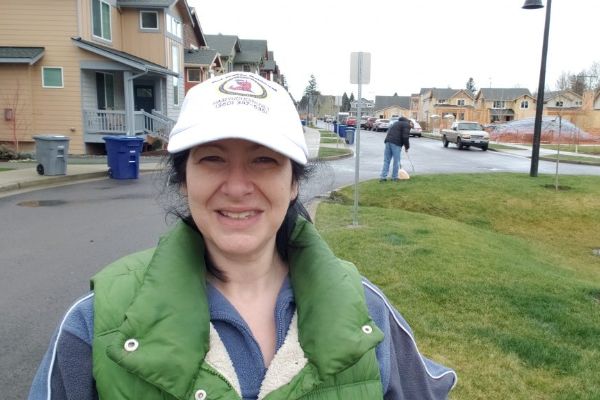 Hairy Houdini is a locally owned and operated family business. Headquartered in Carnation, WA, and serving the Snoqualmie Valley, Hairy Houdini has been keeping yards clean for over two years and is expanding its region beyond the valley into Redmond and Bellevue.
We do it for the love of the dogs!
Ready To Enjoy Your Yard, Without The Dirty Work?