Pet Waste Removal Service in Bellevue Washington
Let Us Do The Dirty Work For You!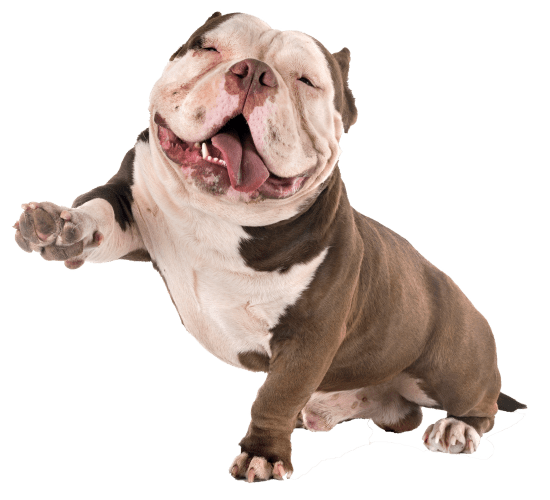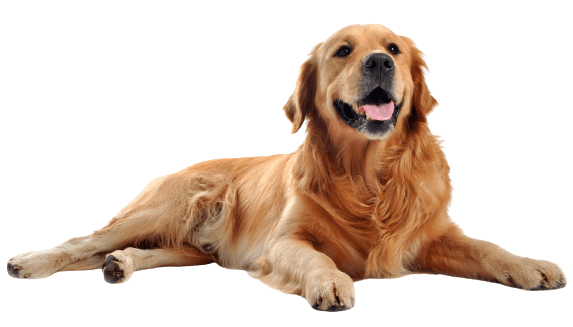 Get affordable Pet Waste Removal Services Today!
There are many benefits of hiring our pet waste removal service. First and foremost, it can be incredibly dirty and smelly work to scoop up your pet's waste yourself. Our professional pet waste removal service in Bellevue WA will take care of all of the dirty work for you, so you can avoid the hassle and smell. Additionally, hiring our professional service can help keep your yard clean and free of any unsightly waste. This is not only good for your own sanity, but it can also be helpful in keeping your pet healthy by reducing the amount of bacteria present in your yard. Hiring our team at Hairy Houdini LLC is a great way to reduce stress and save time. Instead of having to spend your weekend cleaning up after your pet, you can relax and enjoy time spent with your furry friend!
Our Pet Waste Removal Services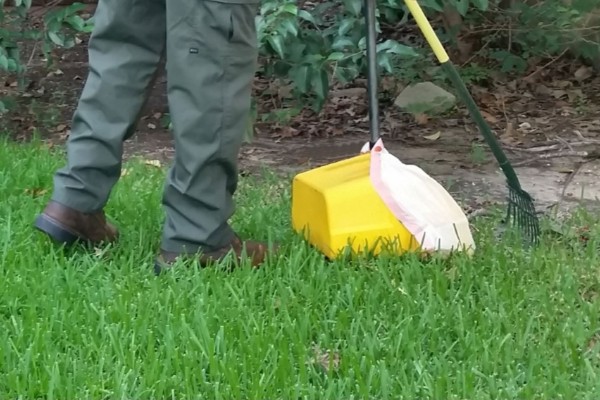 Weekly Poop Clean
Starts at just $20 per week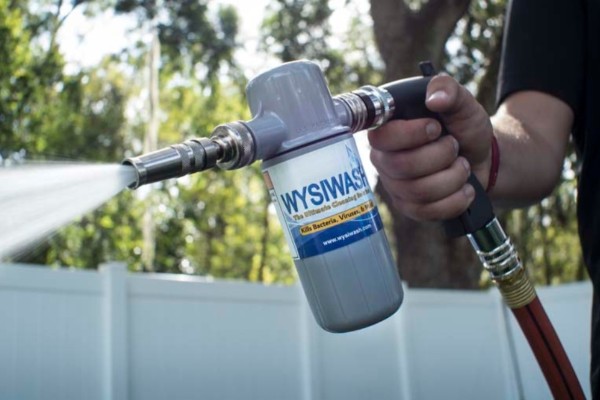 Advanced Sanitizing Treatment
Starts at just $20 per treatment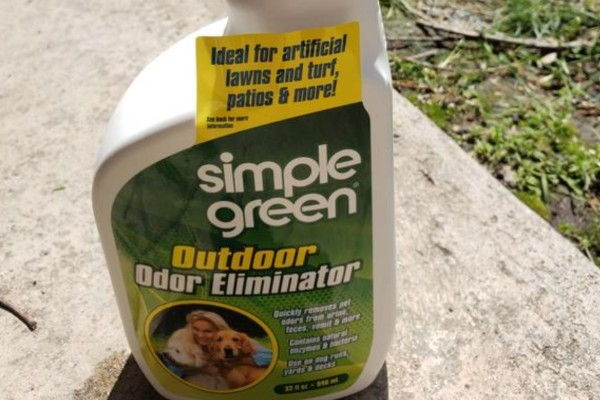 Odor Eliminator
Starts at just $10 per treatment
Get The Best Value With Our Pet Waste Removal Services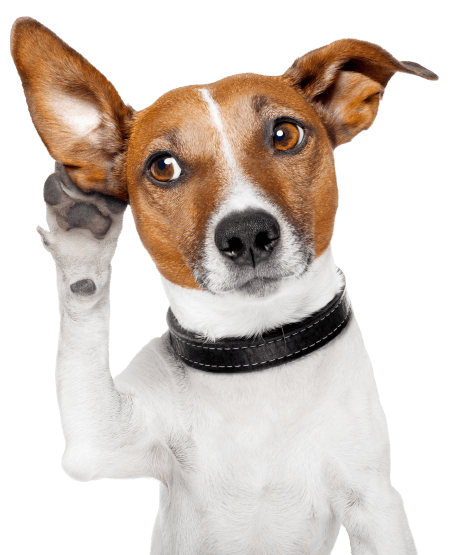 Working With Us
Couldn't
Be Easier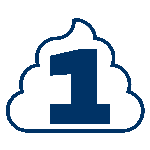 Interested in getting started? Request a free quote today to find out how our Pooper Scooper services can make your life easier and your yard cleaner!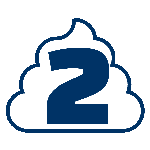 Depending on the number of dogs you have and the size of your property, Hairy Houdini LLC works with you to create a custom schedule for poop scooping services.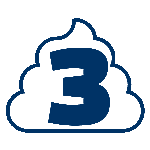 Enjoy a fresh, waste-free yard all year long with our reliable Pooper Scooper services. Our staff will work around your schedule to make your life as easy as possible!
What Your Neighbors Have
Been Saying About Us

Pet Waste Removal in Bellevue WA
Ted is AMAZING! And he is reliable, kind and someone I am thrilled to have met. His pet waste removal service for us is so appreciated, as we both work 7 days a week and just don't make the time to do things like pick up our yard! We will be long term clients for sure…and raving fans…we tell people about his service every chance we get!!

Pet Waste Removal Bellevue WA
This is one of my favorite, marriage saving investments! Just kidding – buuuuttt it really is lovely to have the extra puppy poopers all scooped and removed twice a week. We scoop in between but with two doggos, two busy professionals, a smaller backyard and a strong desire *to not do this* particular chore while still making sure our neighbors love us – it makes so much sense! Love this pet waste removal service and highly recommend it!

Pet Waste Removal in Bellevue WA
We used this company for pet waste removal. They are very diligent about their job and always on time. Not a single time they missed it. Would love to recommend them.
Frequently Asked Bellevue Pet Waste Removal Questions
Ready To Enjoy Your Yard, Without The Dirty Work?