Top Rated Pet Waste Removal in Duvall
Your Neighbors Honest Words About Us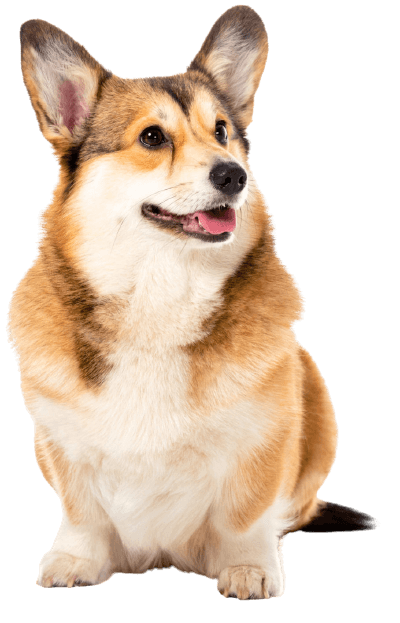 What Your Neighbors Have
Been Saying About Us

Pet Waste Removal Duvall WA
Ted saved our sanity! We got a third dog who decided they don't want to do their business when out on a walk. It got to the point where we didn't enjoy our backyard as much. The weekly pet waste removal makes the rest of the week more manageable, and at a cost that is very reasonable! They are very professional, always on time and courteous.

Pet Waste Removal in Duvall WA
I decided to hire a pet waste removal service because my son moved away and I just didn't need one more thing on my plate. I decided to get a quote from Hairy Houdini and I was surprised at how affordable it would be to have this service done for me. Ted is here, on time, every week. He sneaks in and out without me even knowing he has been here and his work is so much better than the job I would do myself! This is a service I never imagined I would pay for but I don't want to ever give up. Thanks TED!!

Pet Waste Removal in Duvall
Oh my GOODNESS are we GRATEFUL to have found Hairy Houdini's pet waste removal service!!! He was quick to reply to our request, give us up front pricing quotes, a schedule and most importantly, he sticks by his word, is reliable, respectful and we are grateful to have found him! He does a thorough and wonderful job and look forward to enjoying our yard again since hiring him!

Pet Waste Removal in Duvall WA
Ted is AMAZING! And he is reliable, kind and someone I am thrilled to have met. His pet waste removal service for us is so appreciated, as we both work 7 days a week and just don't make the time to do things like pick up our yard! We will be long term clients for sure…and raving fans…we tell people about his service every chance we get!!

Pet Waste Removal in Duvall WA
We used this company for pet waste removal. They are very diligent about their job and always on time. Not a single time they missed it. Would love to recommend them.

Pet Waste Removal Duvall WA
This is one of my favorite, marriage saving investments! Just kidding – buuuuttt it really is lovely to have the extra puppy poopers all scooped and removed twice a week. We scoop in between but with two doggos, two busy professionals, a smaller backyard and a strong desire *to not do this* particular chore while still making sure our neighbors love us – it makes so much sense! Love this pet waste removal service and highly recommend it!

Pet Waste Removal Duvall WA
We love this pet waste removal service. They come every week and clean up our dog's waste. It's one less thing I have to do throughout my busy week. There was only 1 time they couldn't show up but let us know immediately and promptly came the next day

Pet Waste Removal in Duvall WA
The chore no one wants to do, but has to be done – pet waste removal. Since I have been using Hairy Houdini, it has been a time and worry saver! It doesn't seem like I should have been this busy during a pandemic, but life doesn't slow down. Kids, work, house maintenance, starting a business, etc. It is such a treat for me to not have to worry about making sure my 2 dogs have a clean place to run, and to know I can enjoy my yard when ever I want without the worry of land mines. They make such quick work of the job, too! They show up, ninja clean my back yard, and are out just as unobtrusively. Well worth the expense fornthis happy customer! ❤

Pet Waste Removal in Duvall
This is such a great pet waste removal service and company! The staff is friendly and our dog is always happy to see them in the backyard. I recommend these guys to anyone I know with a dog!
Ready To Enjoy Your Yard, Without The Dirty Work?