Pet Waste Removal In Kirkland WA
Never Pick Up Poop Again!
Let Us Do The Dirty Work For You!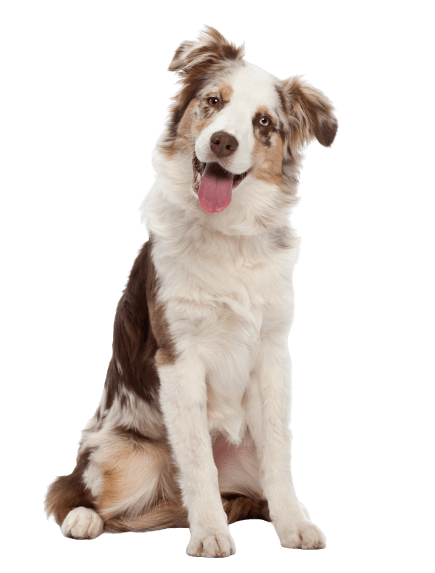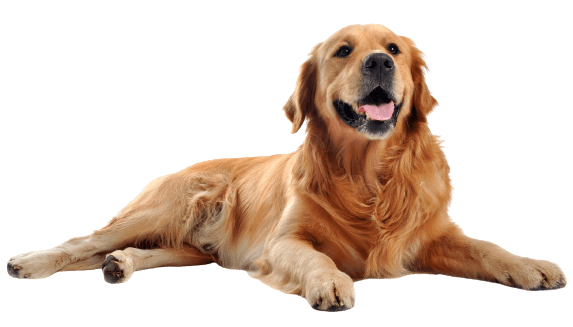 Get Affordable Pet Waste Removal In Kirkland WA Today!
There are many benefits of hiring our Pet Waste Removal In Kirkland WA. First and foremost, it can be incredibly dirty and smelly work to scoop up your pet's waste yourself. Our professional Pet Waste Removal In Kirkland WA will take care of all of the dirty work for you, so you can avoid the hassle and smell. Additionally, hiring our professional service can help keep your yard clean and free of any unsightly waste. This is not only good for your own sanity, but it can also help keep your pet healthy by reducing the number of bacteria present in your yard. Hiring our team at Hairy Houdini LLC is a great way to reduce stress and save time. Instead of having to spend your weekend cleaning up after your pet, you can relax and enjoy time spent with your furry friend!
Our Pet Waste Removal Services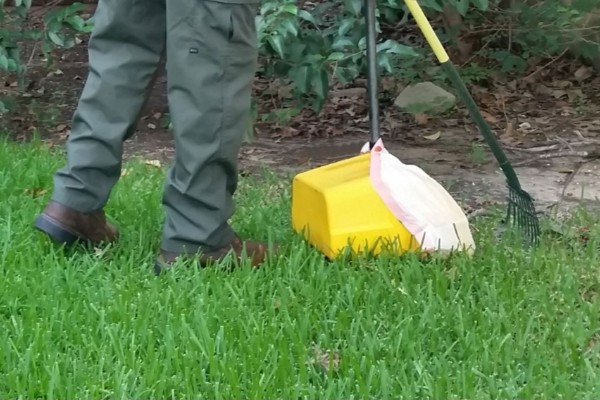 Weekly Poop Clean
Starts at just $20 per week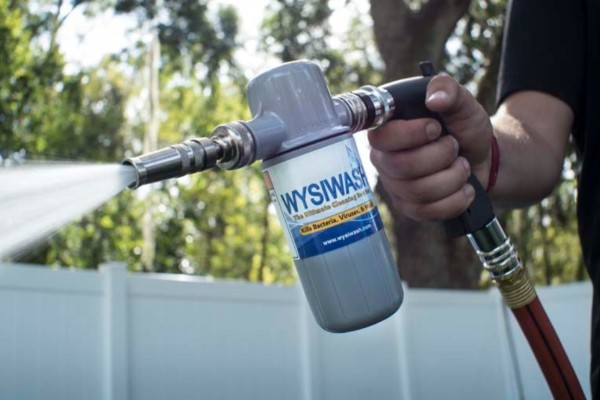 Advanced Sanitizing Treatment
Starts at just $20 per treatment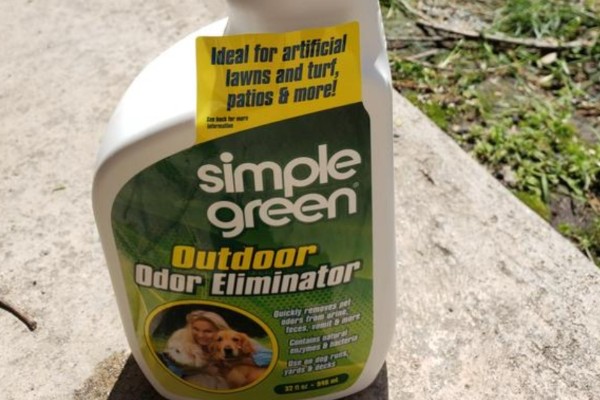 Odor Eliminator
Starts at just $10 per treatment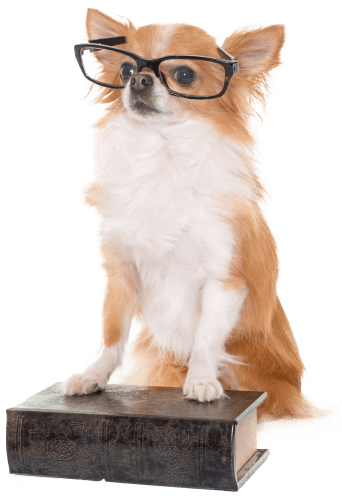 Why Choose Hairy Houdini LLC For Your Home?
Love your dog but tired of keeping up with cleaning up their waste? Hairy Houdini LLC can help. Our staff takes the weight off your shoulders with reliable Pet Waste Removal In Kirkland WA. Whether you're physically unable due to a medical limitation or simply don't have the time with your busy schedule, we're here to help.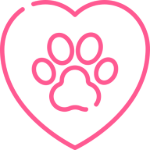 Friendly
Our friendly staff shows up ready to tackle even the dirtiest jobs with a smile. Our team will get the job done whether you're home or away. Every member of our crew is a pet-lover, and we will always take great care of your home and pets.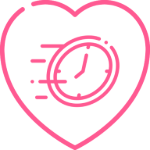 Fast
Hairy Houdini LLC can customize a frequency schedule that works for you and your dog's waste management, depending on your needs. When we arrive, we quickly get the dirty work done and leave your yard in tip-top, odor-free shape.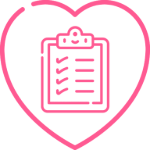 Efficient
Let our team tackle the dirty work so you can spend more time loving your furry friend. We understand that life can get hectic, so hiring our professional pooper scooper service will make your time spent more efficient.
Get The Best Value With Our Pet Waste Removal In Kirkland WA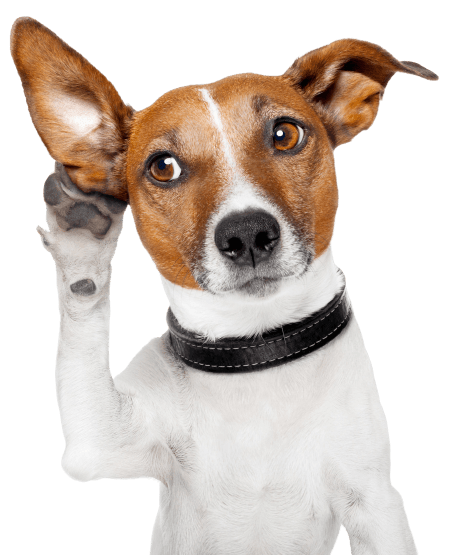 Working With Us
Couldn't
Be Easier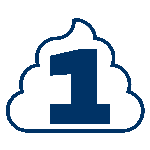 Interested in getting started? Request a free quote today to find out how our Pooper Scooper services can make your life easier and your yard cleaner!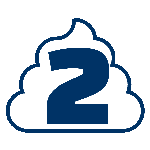 Depending on the number of dogs you have and the size of your property, Hairy Houdini LLC works with you to create a custom schedule for poop scooping services.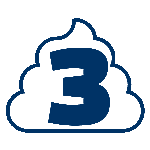 Enjoy a fresh, waste-free yard all year long with our reliable Pooper Scooper services. Our staff will work around your schedule to make your life as easy as possible!
What Your Neighbors Have
Been Saying About Us

Pet Waste Removal In Kirkland WA
Ted saved our sanity! We got a third dog who decided they don't want to do their business when out on a walk. It got to the point where we didn't enjoy our backyard as much. The weekly Tuesday cleanup makes the rest of the week more manageable and at a cost that is very reasonable! They are very professional, always on time and courteous.

Pet Waste Removal In Kirkland WA
Oh my GOODNESS, are we GRATEFUL to have found Hairy Houdini's pet waste removal service!!! He was quick to reply to our request, give us upfront pricing quotes, a schedule, and most importantly, he sticks by his word, is reliable, and respectful and we are grateful to have found him! He does a thorough and wonderful job, and look forward to enjoying our yard again since hiring him!

Pet Waste Removal In Kirkland WA
The chore no one wants to do but has to be done – pet pick up. Since I have been using Hairy Houdini, it has been a time and worry saver! It doesn't seem like I should have been this busy during a pandemic, but life doesn't slow down. Kids, work, house maintenance, starting a business, etc. It is such a treat for me to not have to worry about making sure my two dogs have a clean place to run and to know I can enjoy my yard whenever I want without the worry of land mines.
Frequently Asked Pet Waste Removal In Kirkland WA Questions
Ready To Enjoy Your Yard, Without The Dirty Work?